Recent Posts

Archives

Categories

Meta
All posts in category Couples of the Week: The Time Is Now
Couples of the Week: The Time Is Now
Every day without marriage equality in Illinois is another day that thousands of loving and committed same-sex couples across our state are denied the respect and protections that only marriage can provide. And as Illinois lawmakers convene for fall veto session, families across the state can't wait any longer. Now is the time for the freedom to marry in Illinois.
Read the stories of real families who need lawmakers to act now and pass marriage for all Illinois families.
Tracy Simon and Michelle Selander met the way a lot of married couples meet-- during college, at their alma mater of Northern Illinois University. The pair was introduced by their mutual friend in 1995. Though they did not immediately have a romantic relationship, the women were close friends for year and a half before they realized they were in love. "After graduation, we both moved back to our hometowns. It was during this time apart, we realized that we had something much more than friendship," Michelle said. "I never wanted to be apart from Tracy. That was in 1997, and we have been very much in love ever since!"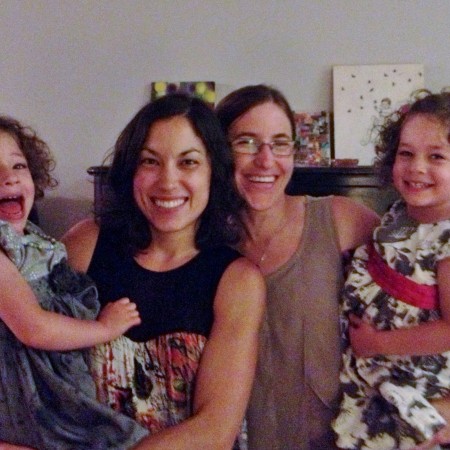 Mandi and Chai met while working together at a bagel shop during their sophomore year of college. Chai was 19 when she arrived for her first shift, and Mandi was assigned to train her. Chatting over the sandwiches they were serving, Mandi said, "I bet I know exactly what you were like in high school." Mandi proceeded to successfully guess many things about Chai's high school experience, which Chai found intriguing. Before they knew it, the two women were inseparable.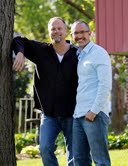 If there was one thing Paul Dombrowski knew as he walked into a local bar was that he was ready to meet his dream man--and fall in love. "I had three qualities that I knew I was looking for in a partner. 1. They had to live in the suburbs of Chicago. 2. they had to have a great job. and 3. they had to be close to me in age." Paul explained. "Little did I know, Joe was about to sweep me off my feet, and he was not at all the knight in shining armor that I had planned out. He was so much more than that."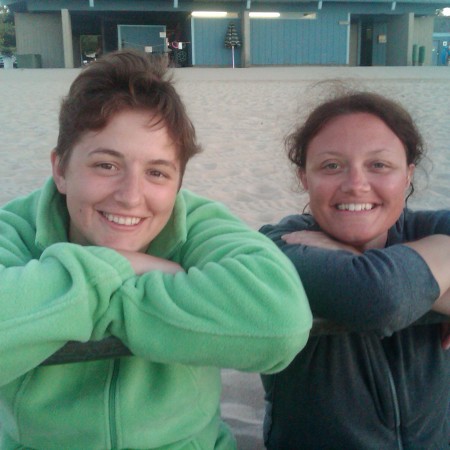 Tressa Feher was busy with her job in Washington, D.C, working for the Gay and Lesbian Victory Fund. "I saw the importance of the mission of the the Victory Fund in encouraging the LGBT community to run for office. I loved my job and saw the results of my work everyday. I was thrilled to find work at the Victory Fund," Tressa said. "Everything was going well there in a routine fashion - until Lauren was hired and changed my life."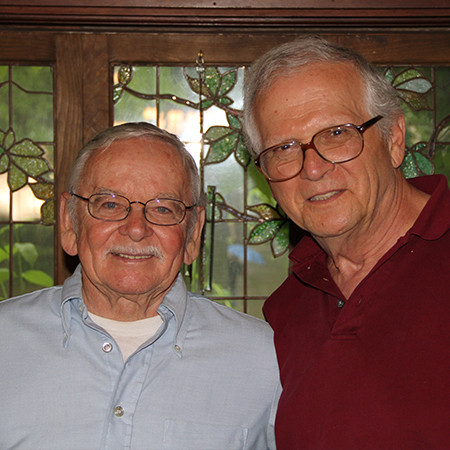 Jim Darby, a proud veteran, was born 80 years ago on the south side of Chicago. He worked in the stockyards before enlisting in the Navy to serve in the Korean War, where he served four years before receiving an honorable discharge.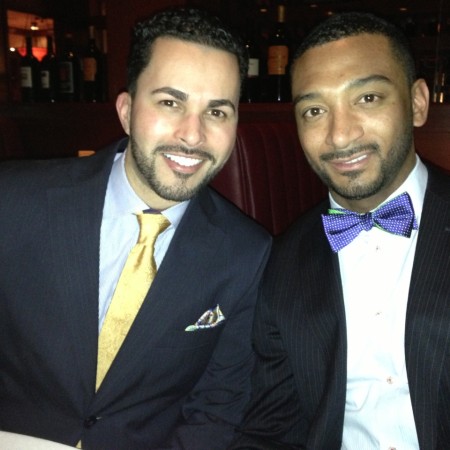 Ryan Green and Kevin James are finally getting the hang of taking care of their trio of cats. "Stony, Alex and Cheeto are a handful!" Kevin said. "But they make our house feel like a home. One we all share."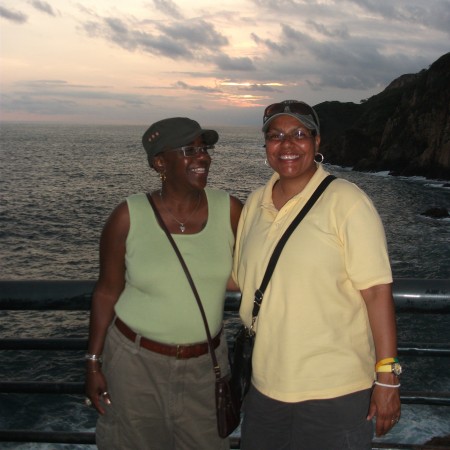 Lee Edwards and Brenda Lee were both at a friends barbecue, enjoying a sunny day in Chicago, when they first met. It was 1990, and the pair would see each other at mutual friends get togethers before they grew to be in love.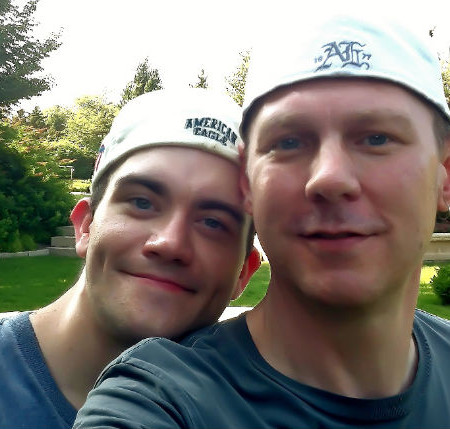 "Steve and I wanted to get married out of love and commitment - but also out of a need to have the same benefits as everyone else," Robert Smith said. "We needed marriage to protect one another. And now it's too late." Since being diagnosed with terminal stage 3 Melanoma in November 2012, Steven Rynes and his partner Robert, who live in Chicago, were waiting for the day when they could finally marry in their home state of Illinois.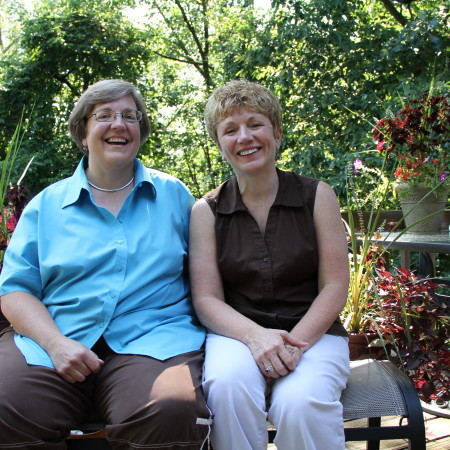 Lynne and Robyne know better than most how important marriage really is.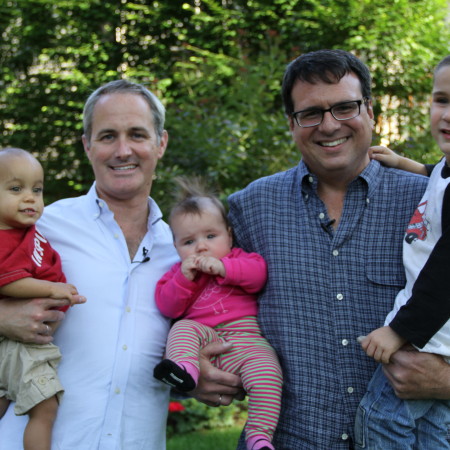 And although they love their lives, Brian and Robert fear the worst: what will happen to their children if they're not recognized as a family?