Recent Posts

Archives

Categories

Meta
All posts for the month July, 2013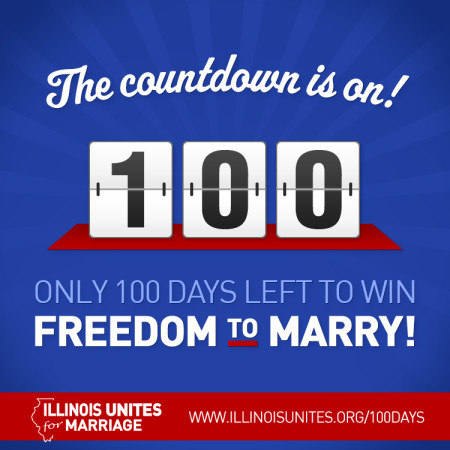 July 31, 2013
The countdown is on: we have 100 days until the end of the fall veto session in Illinois.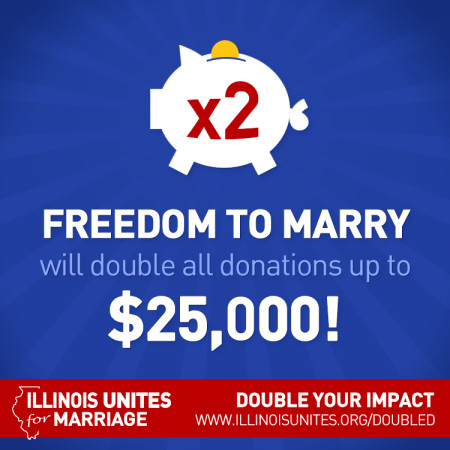 July 30, 2013
There's no doubt in my mind that we can win the freedom to marry in Illinois this year. With the wave we're riding, why should Illinois be left out?
July 19, 2013
Local leaders and volunteers are stepping up to own a piece of this campaign, and one thing is clear: from the Wisconsin border to Madison county, llinois is ready for the freedom to marry.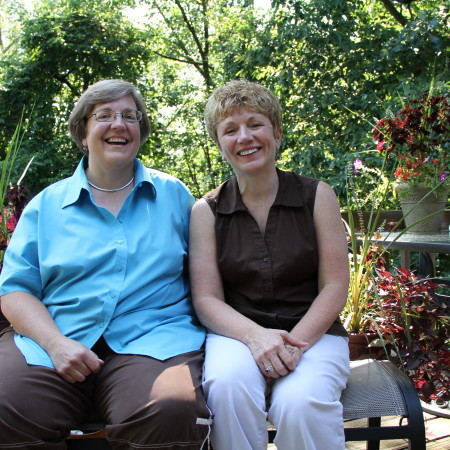 July 18, 2013
Lynne and Robyne know better than most how important marriage really is.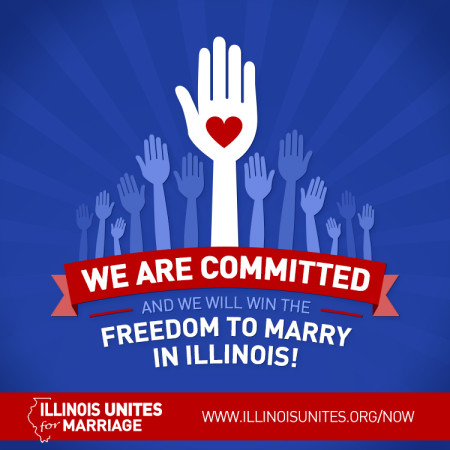 July 17, 2013
Today, Illinois Unites for Marriage announced a renewed strategy designed to win the freedom to marry in Illinois, including hiring a Campaign Manager, Field Director, and Faith Organizer.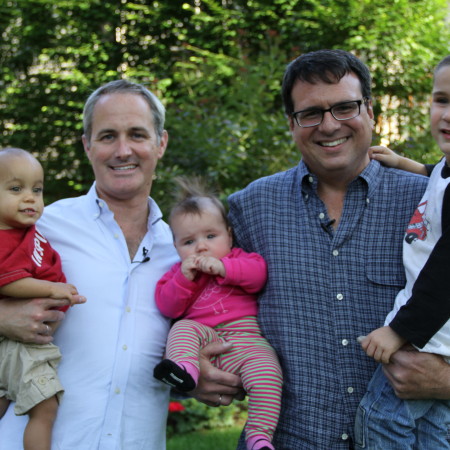 July 12, 2013
And although they love their lives, Brian and Robert fear the worst: what will happen to their children if they're not recognized as a family?
July 11, 2013
Want to be a part of the campaign to win marriage for all Illinois families? We're hiring!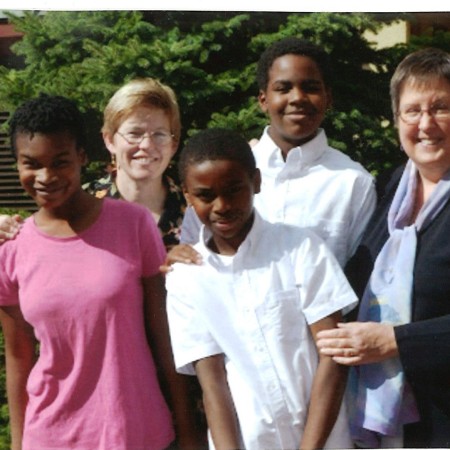 July 9, 2013
Michelle and Corynne met and fell in love more than two decades ago, and in 1995, they held a ceremony to celebrate their commitment to one another.
Illinois Unites for Marriage, the statewide coalition working to win the freedom to marry in Illinois, is launching a series of town hall meetings throughout the state, updating communities on the status of the campaign and offering ways for supporters to get involved to help win passage of the Religious Freedom and Marriage Fairness Act.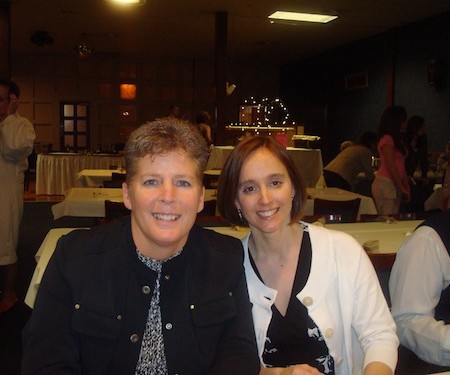 July 3, 2013
When they first met, Suzie and Danielle couldn't imagine that they would spend the rest of their lives together. Other than both of them working as teachers in Bloomington, they were almost complete opposites.