Recent Posts

Archives

Categories

Meta
All posts in category Veterans Unite for Marriage
Veterans Unite for Marriage
About Veterans Unite for Marriage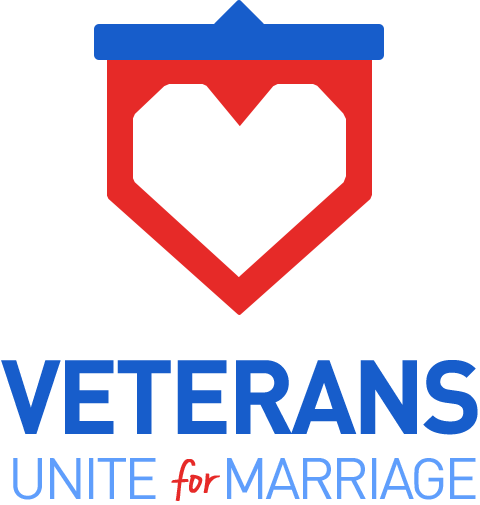 On September 3rd, 2013, the Obama Administration announced that the Department of Veterans Affairs (VA) would begin providing benefits to gay or lesbian spouses of service members. Unfortunately, according to federal statutes, the VA will only grant benefits to service couples whose marriage is recognized legally in their home state. Since the federal government does not recognize civil unions, Illinois service members and veterans and their spouses are being denied important protections, like survivor payments and healthcare at veterans' medical facilities.
In response, Illinois Unites for Marriage has organized Veterans Unite for Marriage, Illinois service members and their families who are urging the passage of the freedom to marry now so they can access essential legal and economic protections for themselves and their family.
"
Our military and veterans have served around the world to help ensure the freedom of others. They deserve nothing less than to be treated fairly and equally under our laws in Illinois as well. It is time for the members of the General Assembly to guarantee equal rights for all and send a marriage equality bill to my desk as soon as possible.
"

- Governor Pat Quinn
Meet Illinois veterans for the freedom to marry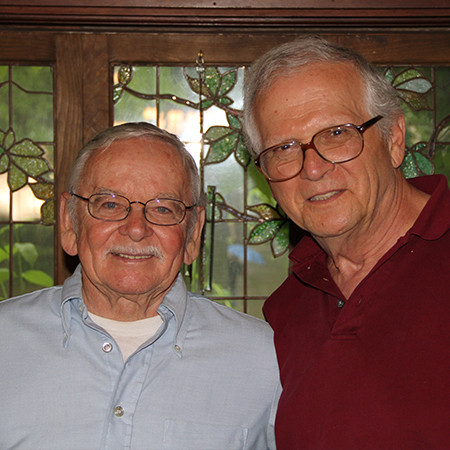 Jim Darby, a proud veteran, was born 80 years ago on the south side of Chicago. He worked in the stockyards before enlisting in the Navy to serve in the Korean War, where he served four years before receiving an honorable discharge.
Click here to read Jim's story.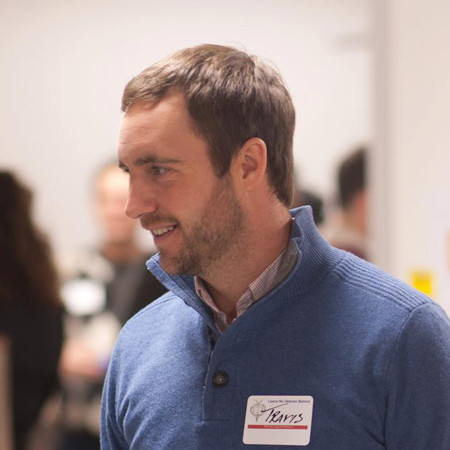 Travis Bickford grew up in the small, conservative town of Franklin, Maine. "It was a very blue-collar town. Everyone worked really hard and was an active member of the community," Travis said. "But, when it came to diversity amongst the towns' residents, Franklin was less accepting."
Click here to read Travis's story.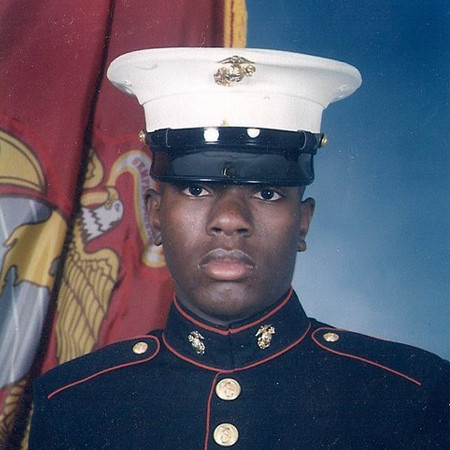 Marquell Smith served for six years as a decorated Marine Corps Sergeant, before his untimely discharge in 2006. Smith, like many LGBT veterans, was discharged over the now defunct "Don't Ask, Don't Tell."
Click here to read Marquell's story.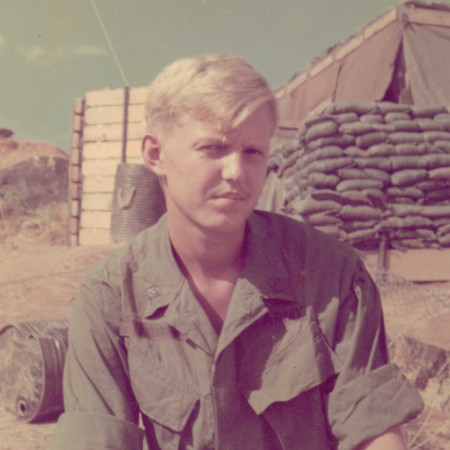 Clayton Peterson is a Retired Postal Employee (1973-2009) and US Army Veteran (1968-1970) who served in Vietnam, (1969-1970). After his years of service, Clayton settled into a quiet life with his partner of 35 years in Rock Island, Illinois. After 31 years together, the couple married in Iowa in 2009. Since Illinois does not offer same-sex marriage, they are not recognized as spouses.
Click here to read Clayton's story.
How marriage affects veterans and active military
Since the federal government defers to the states in determining whether a marriage is valid, no overall federal law grants protections to same-sex couples. While the federal government will no longer enforce language within Title 38 of the U.S. Code, which forbids the Department of Veterans Affairs and Department of Defense from recognizing as legal any marriage other than that of one man and one woman, the VA only considers a marriage valid if:
the state where the couple lived when they married recognizes the marriage as legal, or
the state where the couple lived when the veteran's right to benefits began recognizes the marriage as legal.
Under federal statutes, even if you resided in Illinois and went to Iowa to get married, the VA will not consider you married. This is because, although same-sex marriage is recognized in Iowa, it is not permitted in the resident state of Illinois.
Instead, Illinois couples in civil unions are denied important military spousal protections, including:
Health Care
Educational Benefits
Cash Survivor Benefits
Burial Benefits
Home Loan Benefits
A state-issued marriage certificate is all the evidence necessary to demonstrate that the marriage was considered valid by the state. As soon as Illinois passes the freedom to marry, all service members and their families would be able to access these protections.
Become a member of Veterans Unite for Marriage
Marriage is a fundamental freedom from which no one should be excluded, especially members of our military. If you are a service member and wish to join our campaign for the freedom to marry for all, please sign up using the following form.